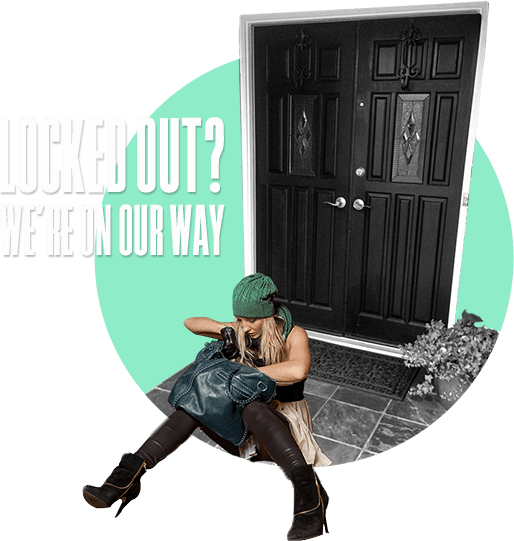 516-596-5585
Residential Home Locksmith
A residential locksmith is the one to take good care of your home's safety. The security of your house or apartment can be compromised in many different ways. Those accidents can happen anytime and are not unusual. For example, getting locked out of house is something we all hate, but it can happen in a matter of seconds due to slight recklessness. Also, things like, breaking a lock or losing your house keys, can also happen and that's when the residential locksmiths can help. Also, residential locksmiths won't only solve some issues that need an immediate response - they can also amp up your home security. At Long Island Locksmith, we do all that!
We offer among our home services the following:
Rekey lock - if you need rekeying rather than lock replacement
Lock change/repair/installation - we have many different types of locks
CCTV installation and update and more.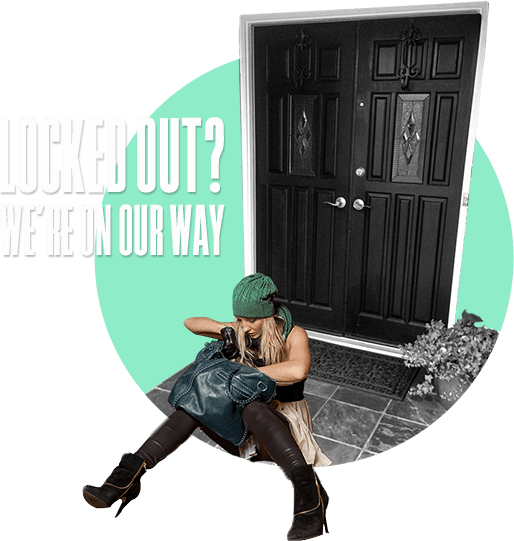 516-596-5585
There are many different locks you can get from us, and they are all from the top brands like Schlage or Kwikset - mortise lock, sliding door lock, keypad lock, deadbolt lock, master lock, cabinet locks, keyless door lock, etc.
All our locksmith technicians, aside from experience, have a license, insurance, and bond. Being a certified locksmith is a necessity, and that's what you get from us. Being licensed, insured, and bonded is not only important for the clients but the employees as well. That's why you can be confident in hiring true pros when you contact us