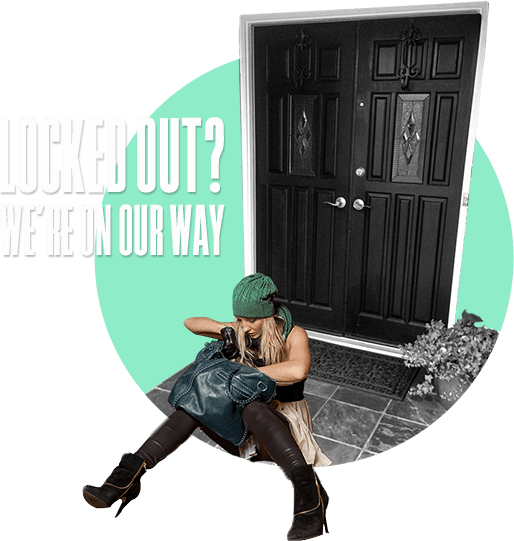 516-596-5585
"I Need a Locksmith Near Me" - We Are Best You Can Find!
Emergency cases are the worst ones - those situations always occur in the worst possible time. A lock or security-related emergency can happen anytime and anywhere - you can be at home, at work, or even in your vehicle and something can go wrong. What are the lock-related emergencies, you might wonder? Those are, for example, getting locked out of your home, breaking a key or an entire lock, garage door malfunctioning, so your car is stuck in the garage, and many more awkward situations. In all these cases, we are the ones you can call.
At Locksmith Long Island, our team consists of experts in solving urgent issues. How do we do it?
We are always there for you - to handle an emergency, our team at Locksmith Ling Island is available 24 hours a day, seven days a week. The best locksmiths should always be available, and that's why we are here for you non-stop.
We are very affordable - you've heard many times about people paying a ton of money for emergency service. That's not the case with us; our pricing is beyond fair!
We are the fastest out there - when there is an emergency, you need locksmiths to get to you fast. That's why you won't wait for our intervention for more than 20 minutes for a lock-out service or so.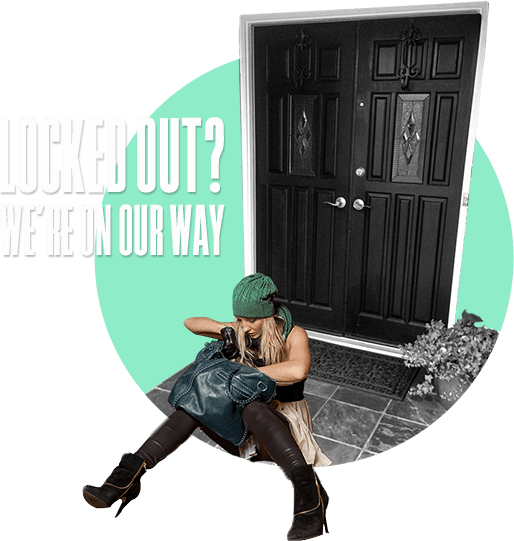 516-596-5585
You expect Merrick Auto Locksmith to perform the following:
Lockouts - whether your house, apartment, office, or car door is locked and you can't open them by yourself, we are here to help you out
Opening jammed/frozen doors - whether the door is malfunctioning or it's too cold outside -; we are here to the rescue
Changing locks after burglaries
Securing the property and much more...
All our technicians are fully licensed, insured, and bonded to assure you in the best quality service. Let us restore your safety in no time!