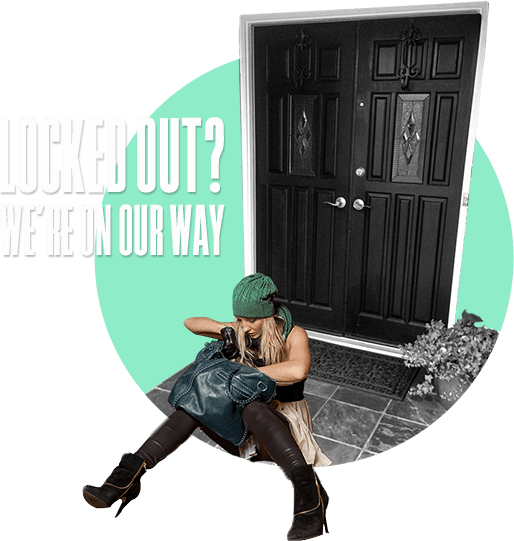 516-596-5585
Our Commercial Services
All our property is valuable, and it's difficult to say which is more important, but your office is quite highly ranked. It's simple - you devote your time and patience into your business, and that's where you earn your money from. That's why it's essential that your place of business is always safe and secured - and that's also where we jump in.
You can count on us from Long Island Locksmith to keep your business' safety on the top level. We can offer you the best products and a variety of services.
"What can a commercial locksmith do for me," you might wonder. You can call a commercial locksmith in many different situations - when your office door lock is broken; when your CCTV is quite old and needs replacement; if you forget your safe lock combination, and in many more situations. That's why you can count on us providing you the services like lock replacement/repair/installation, safe combination reset, CCTV installation and updates, and much more.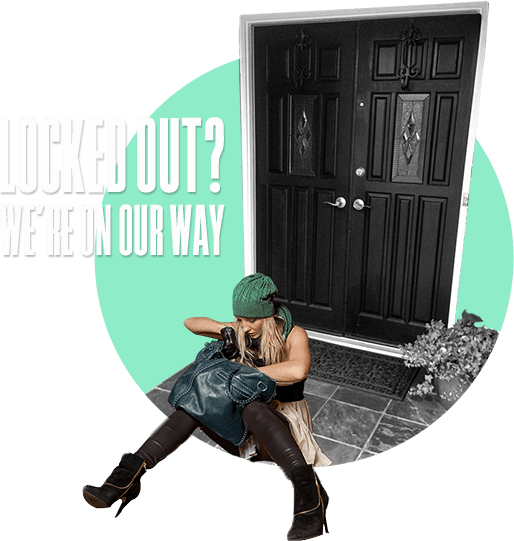 516-596-5585
We always offer the best locksmith brands out there, like Weslock, Schlage, or Kwikset. Aside from the high-quality brands we offer you, the service you get from our team at Locksmith Long Island is always 100% professional. We are the best commercial locksmiths you can find!